12/24/2014 7:06:06 PM - Phil
---
Ted,
This question need not be posted to the Q&A- I am writing in regards to your adductor tear. I train for powerlifting, compete single ply 220. About 6 months ago I strained the adductor in my right leg while squatting- went to an orthopedic and was diagnosed with a mild strain. Physical therapy over ten weeks seemed to fix the problem and I slowly began to squat again. Over 6 weeks I began to box squat again and at the end of the training cycle worked up to a raw max free squat. The next day it was obvious that I strained the adductor again. I was curious what exercises/stretches you found helpful during your recovery. I am worried that this will become a chronic injury and am seeking rehabilitation advice outside of my PT. I don't accept the recommendation of the PT to " just stop powerlifting...". Any advice would be greatly appreciated.
Thanks,
Phil
---
Phil,
I know you don't feel this needs to hit the Q&A but there may be someone out there having a similar issue that could benefit so I hope you don't mind me having it go across the board.

I feel compelled to state that I am not a physician of any type and have zero medical training. My statements are based purely on my experience. Use your best judgment on what you do.

The first thing that came to mind after reading your situation was; how was the diagnosis of a "mild strain" make? Was it from just a physical exam or did you have an MRI? What needs to be known, in your situation, is whether the injury was a tear in the muscle, a partial tear of the tendon from the bone or a full tear. One of the surgeons I saw regarding my injury informed me that a partial tear of the tendon is actually the worst and he stated that if that were the case he would have performed surgery to reattach it. The reason behind it is the weakened tendon that is still remaining attached could cause chronic pain anytime it was taxed. While with a full tear everything is gone and after it has healed there would be nothing left attached to cause pain. Mine was a full tear and since the healing process was complete I have not had any pain. Or if yours was a muscle tear and nothing related to the tendon (which I would tend to believe because you didn't mention pain until a max lift) you may have just broke up some scare tissue and that should not result in a chronic issue. If this is the case an Active Release Therapist may be able to help by digging into the muscle and breaking up some scare tissue and get the muscles responding better.
I will attach some of the exercises I did during my rehab period. I chose two most days and just did a couple sets of 10 or 30-60 seconds worth of each.

I hope this helps and I hope you get back to the pain free life you want.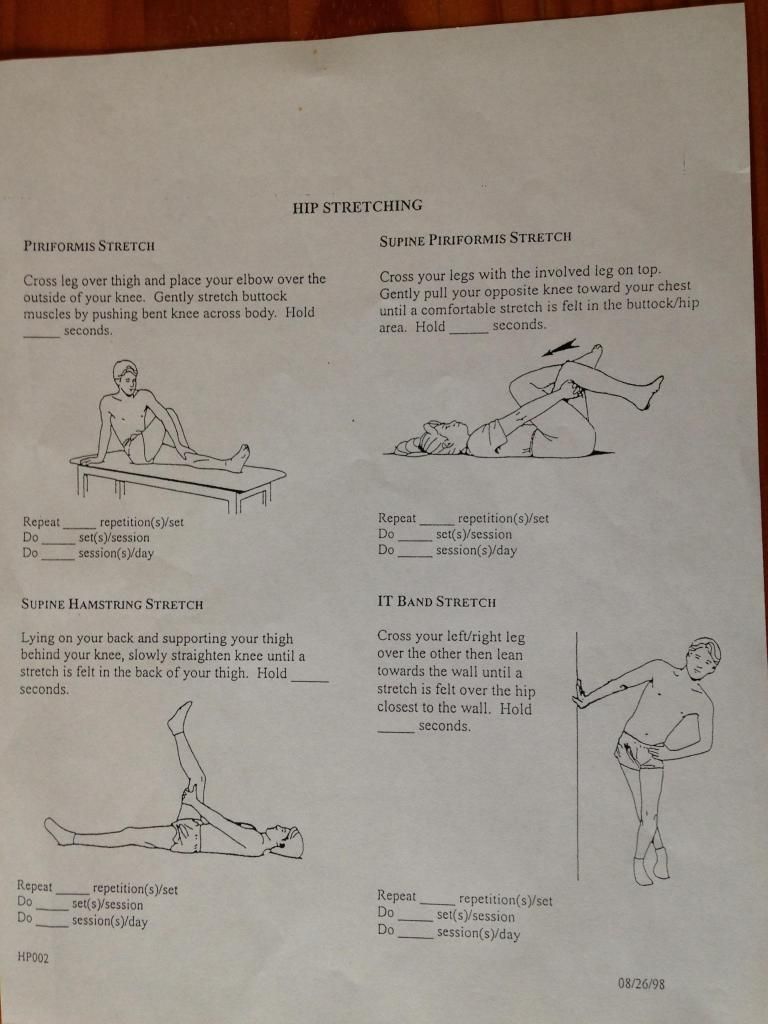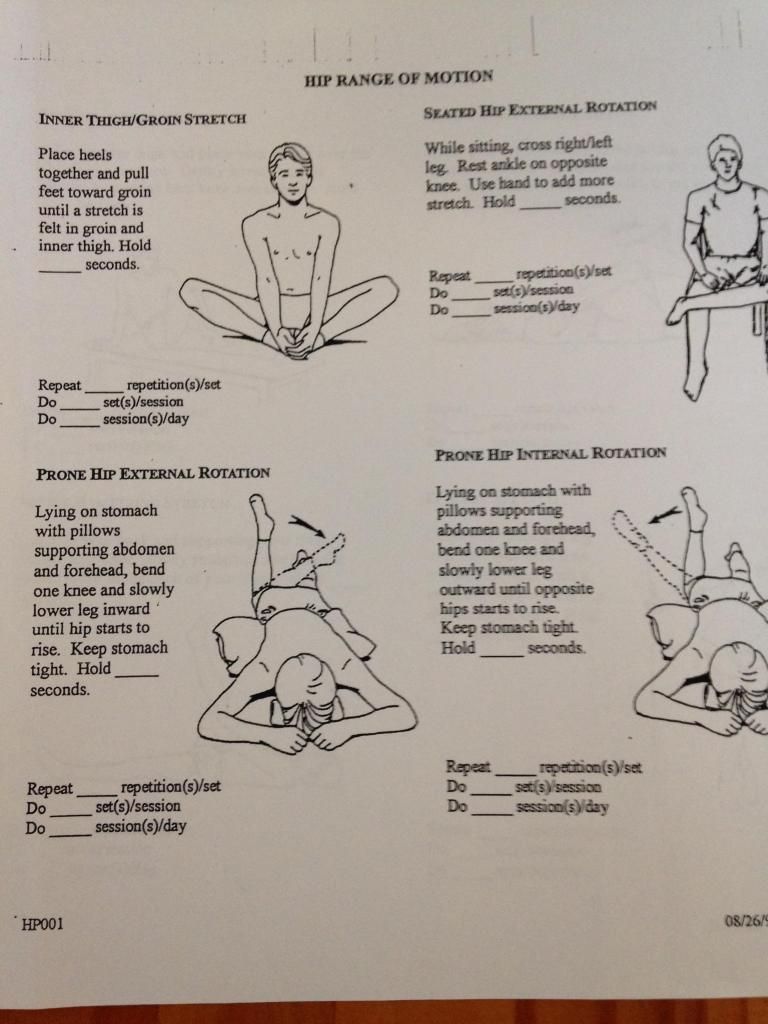 ---


,
Ted Toalston